Your trusted weight loss surgery experts
The Way
We Help
We are experts in weight loss treatments such as gastric sleeve, mini gastric bypass, and gastric balloon.
Why you should turn to us
for The Shape You Want
Your Weight Loss Surgery Treatment Experts
We are a leading bariatric weight loss surgery group in Mexico with over 12 yrs of experience and with more than 7,000 surgeries performed.
Convenient Location in a World Class City
Our group is based in Monterrey, a beta world city that is less than 2 hours away via direct flight from the largest cities in Texas.
Incredible Care at a Competitive Price
Our bariatric group provides superior affordable weight loss treatments and personal attention to countless international patients that save thousands with us.
Incredible facilities
We perform our gastric sleeve and weight loss surgeries at a top hospital in Monterrey that is part of the American Christus Health Group. Our facility is on par with most US hospitals.
All-inclusive surgery packages
For an easy and worry free experience we include everything that you need from the moment you arrive until you are ready to get back home.
Life Changing Experience
We can help you change your life in ways that you never thought possible. Start your journey towards a happier, healthier you with affordable bariatric surgery.
GET THE SHAPE YOU WANT
IN A WORLD CLASS CITY
Monterrey is a beautiful, modern metropolis located in the Mexican state of Nuevo Leon. The city is at the heart of the third largest metropolitan area in Mexico and regarded as the country's most "Americanized" city. Rich in culture and history, Monterrey has emerged as a leading destination for medical tourists seeking affordable care. Our team of weight loss surgeons and experts in Mexico can help you get The Shape You Want for thousands of dollars less than what you would pay in the United States — without sacrificing quality of care.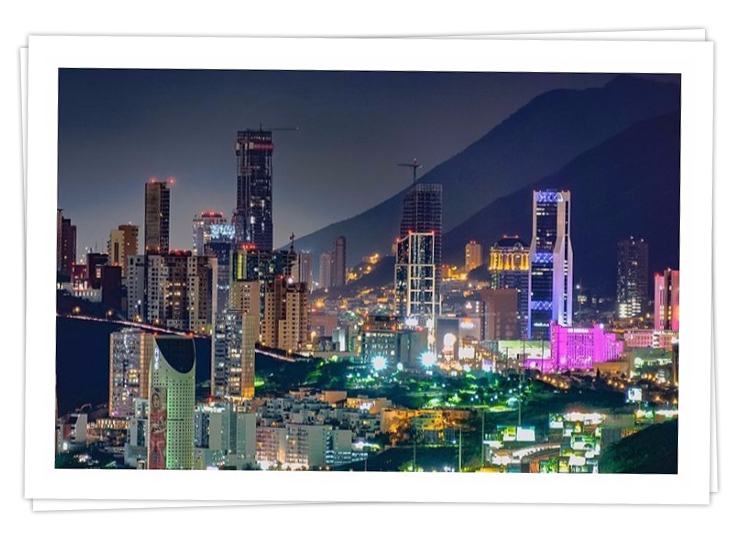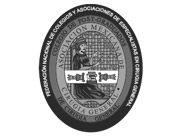 Asociación Mexicana de Cirugia General (Mexican Association of General Surgery)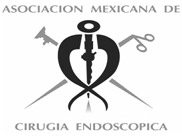 Asociación Mexicana de Endoscopia (Mexican Association of Endoscopy)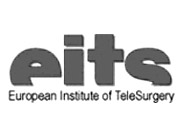 European Insitute of TeleSurgery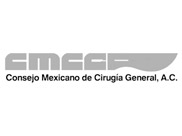 Consejo Mexicano de Cirugia General AC (Mexican Council of General Surgery)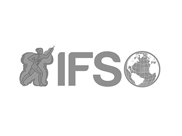 International Federation for the Surgery of Obesity & Metabolic Disorders (IFSO)